"An Dobharcú" is a 60 foot (19m) traditional barge built in the UK in 1998. She was imported into Ireland by her first owner, who sold her to the vendor in 2010. The vessel has been lived in almost continuously since it was built. In recent years, as well as cruising in the summer months, she has been moored on a pontoon in Grand Canal Dock Dublin.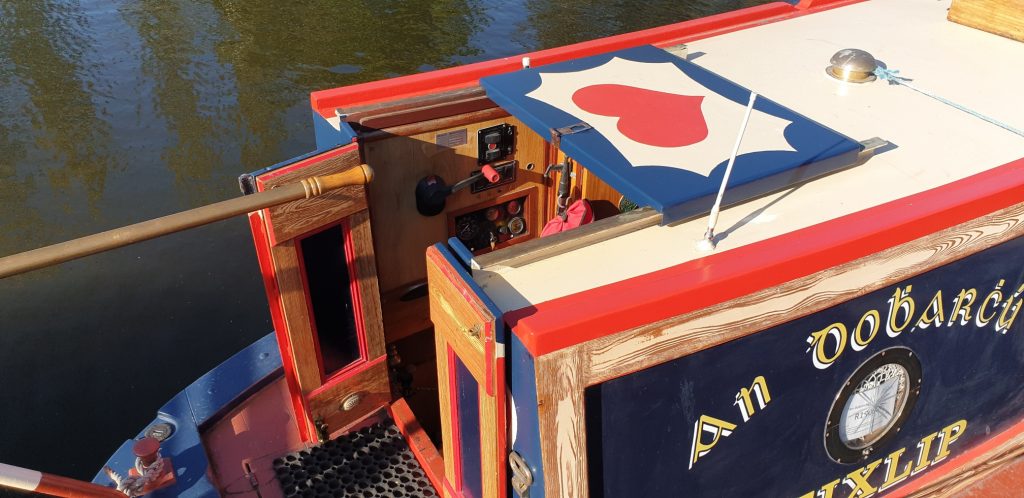 An Dobharcú now has an Extended Mooring Permit (E.M.P.) with a canal-side berth just outside Dublin, with very easy transport links to the city centre. The EMP could be changed to other locations in Dublin or elsewhere, by agreement with Waterways Ireland.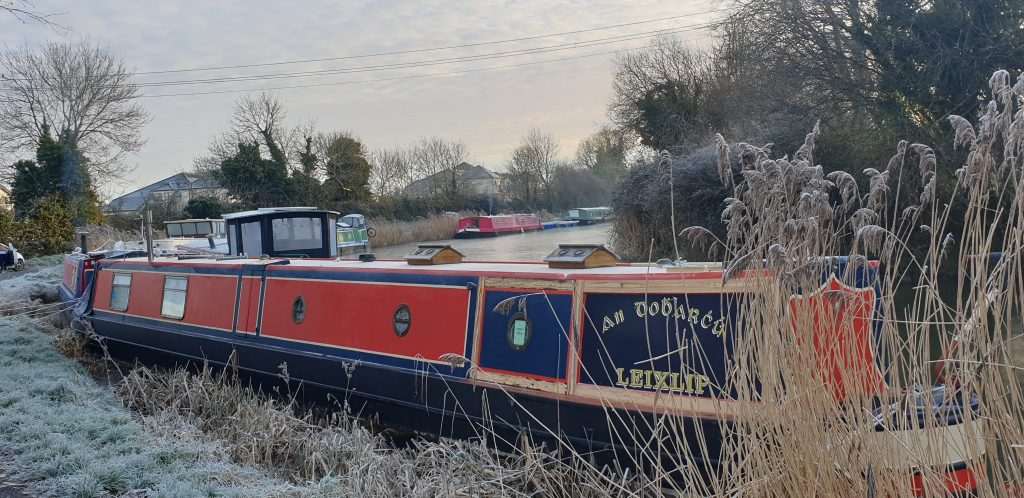 An Dobharcú is an old Irish word for 'the otter'. She is long, slender and perfectly adapted for living on the water.